Fortune 500 Backed
Part of the Asbury Automotive Group
Courtesy Nissan of Tampa in Tampa, Florida is part of the Asbury Automotive Group. As part of a large automotive group, Courtesy Nissan of Tampa goes through various lengths to protect your data and conduct business ethically. You can be assured you are in safe hands when you buy at Courtesy Nissan of Tampa. Experience the difference today!
Serving Tampa, New Port Richey, Brandon, and the Greater Tampa Bay Area
Courtesy Nissan of Tampa has served the Tampa Bay metro area for years. With the inclusion of Clicklane our reach has now extended farther than ever, empowering you to buy fully online and have your new Nissan delivered to your door. Online car buying is here to elevate your purchasing and ownership experience.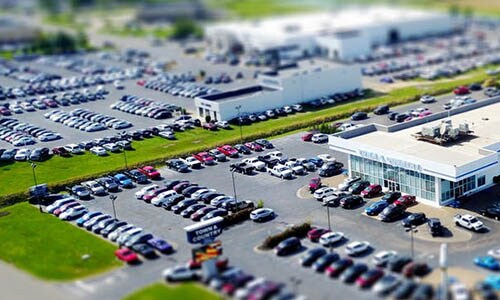 We Have Manufacturer Incentives & Warranties Available
Having a direct relationship with the OEM allows us to offer the current manufacture incentives to our customers. From financing to special leases and bonus cash offers, the specials from the manufacturer can help make the difference in your ability to afford a new car. Our OEM relationship also allows us to have the manufacturer warranties we have available to insure your purchase for the future.
Buy Your Next Nissan Online!
We admit, buying a car entirely online is not a brand new idea. There are several companies that have been providing this very service for a while. What separates us from the competition though is our unique position as both a traditional dealership AND online vehicle retailer. Having the structure of a brick and mortar store and the support of a well-known Automotive Group behind us offers several advantages our competitors just cannot compete with.