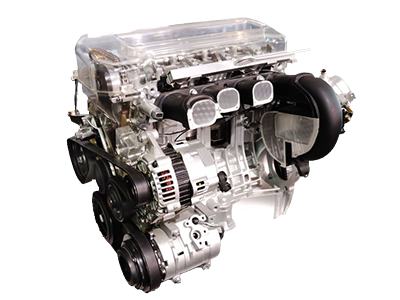 Nissan Transmission Filter Tampa FL
Having a clean transmission filter is important to the operation of your vehicle. If it needs to be changed, don't do it yourself - see Courtesy Nissan of Tampa!
Don't forget to change your transmission filter!
Transmission filters gather the dirt and grime that comes from operating your vehicle for a long time. If it's ignored long enough, it could have negative repurcussions on the way your Nissan runs. Get your vehicle to Courtesy Nissan of Tampa today for all of your transmission filter needs!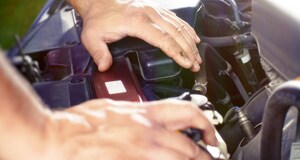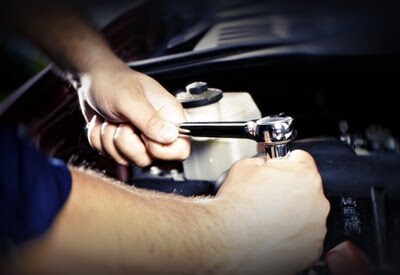 Customer Reviews


Courtesy Nissan of Tampa
3800 West Hillsborough Ave, Tampa, FL 33614
Get Nissan Transmission Filter Near Tampa FL
All transmission filters used by Courtesy Nissan of Tampa are OEM certified. This means that the filters used have been designed to work with Nissan vehicles. Don't risk using an aftermarket part that may or may not work; come to Courtesy Nissan of Tampa, where we only use parts that are guaranteed to work with your Nissan!
Nissan Transmission Filter In Tampa
Courtesy Nissan of Tampa is convenient to anywhere in the Tampa Bay area. Wherever you are in the Tampa Bay area, we invite you to stop by our state of the art facility on Adamo Drive - located just minutes from I-75, I-4 and I-275!