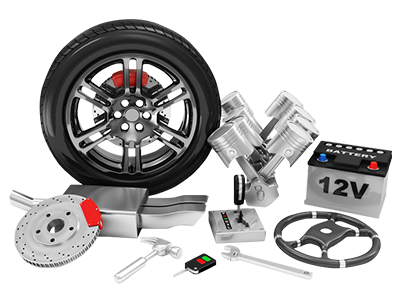 Nissan Transaxle Fluid Tampa FL
Are your vehicle axles getting the proper lubrication they need? If not, then it is possible you are low on transaxle fluid, or it may be dirty. At Courtesy Nissan of Tampa, we are happy to inspect your axles for proper fluids, as well as top them off as needed.
Clean transaxle fluid will appear as a red color. As time goes on, the color will begin to get darker, which is OK. If you find that your transaxle fluid is low - or, worse, your vehicle is leaking fluid, then it is time to get to Courtesy Nissan of Tampa immediately to repair the leak or top off the fluid in your axle.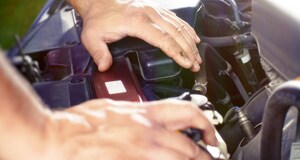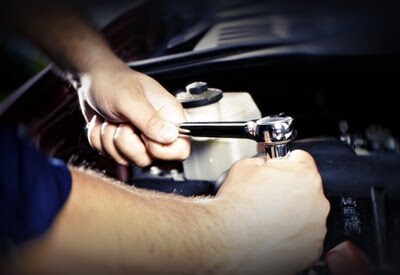 Customer Reviews


Courtesy Nissan of Tampa
3800 West Hillsborough Ave, Tampa, FL 33614
Get Nissan Transaxle Fluid Changed Near Tampa FL
Courtesy Nissan of Tampa understands that your vehicle needs the proper fluids in your vehicle - just any fluid can cause major problems for your Nissan vehicle. We carry OEM (original equipment manufacturer) fluids in our shop, meaning that they are manufactured specifically for your Nissan and work best with your Nissan. We also welcome drivers of other models and makes to visit our shop as well.
Nissan Transaxle Fluid Service In Tampa
Courtesy Nissan of Tampa is located on Hillsborough Avenue, right in the heart of Tampa Bay. We are easy to get to from anywhere in the Tampa Bay. See why many people are depending on our service center daily - and why others are making the switch every day to Courtesy Nissan of Tampa, your trusted source for Nissan service in Tampa!