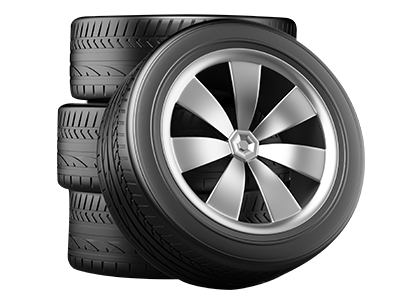 Nissan Tire Rotation Service Tampa FL
Courtesy Nissan of Tampa regularly provides great deals and incentives to help make your next tire rotation or auto service more affordable. Check out our website for the latest offers to help you save money.
Benefits of Tire Rotation
Tire rotation is often overlooked by customers when maintaining their vehicles. By getting your service from a qualified technician, you can help keep your car running at a high level of performance. Tires that aren't rotated may suffer from uneven wear, and this can affect several other important components. The engine works harder when tires run unevenly, vehicles suffer from performance issues and your car may not grip the road as well. Additionally, you may also experience a decrease in gas mileage.

By getting your tire rotation along with an oil service, you can ensure that you're always getting the necessary service for your vehicle. Skipping tire rotations can result in one set of tires getting worn down faster than the others. Regular rotations helps you to get more life out of the tread, and it can also save you a significant amount of money. The vehicle will handle more effectively, and you can increase the overall safety of all the occupants in your vehicle by getting your tread checked.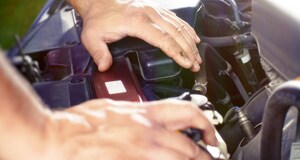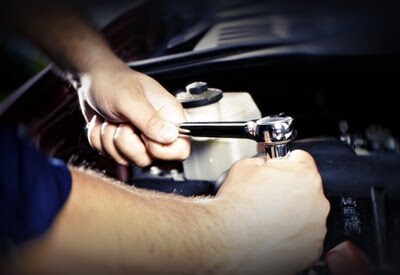 Customer Reviews


Courtesy Nissan of Tampa
3800 West Hillsborough Ave, Tampa, FL 33614
Specials on Nissan Tire Rotation Near Tampa, FL
We offer discounted prices that cannot be beat at Courtesy Nissan of Tampa. With unbalanced tires, your vehicle will encounter lower gas mileage. By having your tires rotated at Courtesy Nissan of Tampa, you will not only save money on the rotation service, but you will also save money on things like gas, since driving around on uneven tires can cause you to go through more gasoline.
Get Your Nissan's Tires Rotated Swiftly Near Tampa FL
Our technicians in our service department at Courtesy Nissan of Tampa are able to efficiently and quickly rotate your vehicle's tires. Poor handling and uneven wear and tear don't need to be things you worry about when our quick and skilled professionals at Courtesy Nissan of Tampa conclude your vehicle's tire rotation, which helps to extend the life of your Nissan's tires.