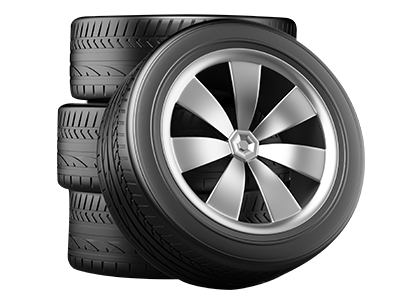 Nissan Tire Installation Tampa FL
Without tires, you simply won't go anywhere. The team at Courtesy Nissan of Tampa provides dependable, trusted tire installation services, so you can stay on the road.
Depend on us for your tire installation needs
You can trust anyone to install your tires. However, when it comes to the specialized care that your Nissan needs, the best place to go is Courtesy Nissan of Tampa. We understand the exact tires your vehicle needs, and can get them installed quickly at an affordable price. Stop by Courtesy Nissan of Tampa first for your tires today!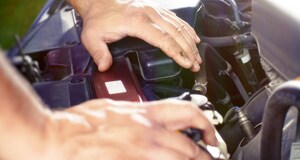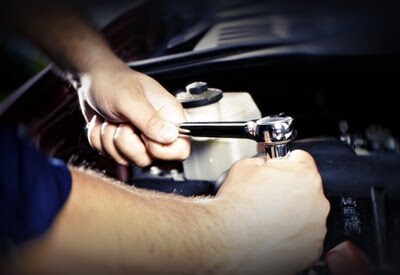 Customer Reviews


Courtesy Nissan of Tampa
3800 West Hillsborough Ave, Tampa, FL 33614
Get Nissan Tires Installed Near Tampa FL
We offer outstanding special offers at Courtesy Nissan of Tampa on our tire alignment services. Our low prices, give you peace of mind to know that your vehicle will drive smoother and safer. You'll also have better fuel economy and exceptional handling at a cheap cost thanks to the discounts available at Courtesy Nissan of Tampa.
Nissan Tire Installation Service In Tampa
At Courtesy Nissan of Tampa, know that your Nissan truck, car, or Sports Utility Vehicle will receive speedy care because our skilled Courtesy Nissan of Tampa technicians are adept at quickly aligning your vehicle's tires. Have trust that your tire alignment will take place rapidly courtesy of our proficient team at Courtesy Nissan of Tampa. Schedule your appointment today to take advantage of our tire alignment service.