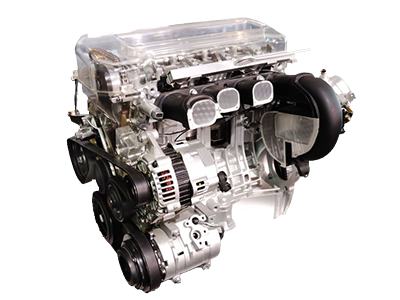 Nissan Engine Coolant Tampa FL
Make sure your vehicle has the proper amount of coolant needed to keep it from overheating. If you need it checked or replaced, stop by Courtesy Nissan of Tampa today for coolant and other vehicle services!
Compare Prices

Auto Service
We only use genuine OEM parts and specifications for your vehicle.
| Courtesy Nissan of Tampa | Pep Boys | Tire Kingdom | Firestone | Goodyear |
| --- | --- | --- | --- | --- |
| -- | -- | -- | -- | -- |
Customer Reviews

Why is engine coolant important? It works hand-in-hand with the radiator to keep the engine cool and prevent it from overheating. If the engine overheats, it could cause major issues down the road and cause long-term damage to the engine. Don't let that happen! Come to Courtesy Nissan of Tampa for your engine coolant needs today!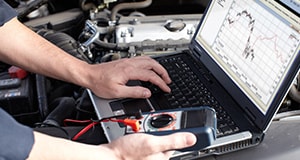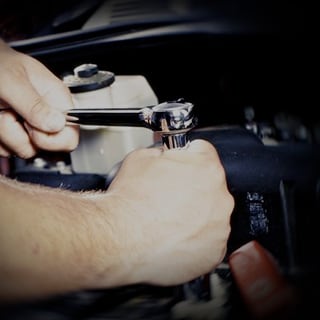 Courtesy Nissan of Tampa
3800 W Hillsborough Ave Tampa, FL 33614
Serving
Tampa

,

Wesley Chapel

,

Brandon

,

Clearwater

,

New Port Richey

Courtesy Nissan of Tampa uses OEM (original equipment manufacturer) certified fluids in your vehicle. That means that they are manufactured to work best for your Nissan car, sedan, van or SUV. No guesswork in trying to predict which coolant to use or risking using the wrong one, which may lead to damage to your radiator and engine. Depend on Courtesy Nissan today and trust us with your vehicle!
Nissan Coolant Service In Tampa
Our experienced service staff - many of whom have been around cars for years - invite you to come by our Hillsborough Avenue location. We are accessible to Tampa, Wesley Chapel, Brandon and Clearwater, as well as St. Petersburg and much of the Tampa Bay area. Your vehicle is too important to trust to just anyone, so trust Courtesy Nissan of Tampa today and see why we have so many satisfied customers!