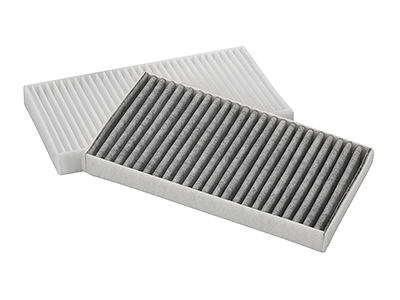 Nissan Cabin Filter Service In Tampa FL
Make sure that the air blowing through your vehicle cabin is free of dust, pollen and other materials! Courtesy Nissan of Tampa can help with cabin air filter replacements.
Compare Prices

Auto Service
We only use genuine OEM parts and specifications for your vehicle.
Customer Reviews

Whether it's a cleaning of your cabin filter or a full replacement (recommended every 12,000 miles), Courtesy Nissan of Tampa is your trusted Nissan service center. We can be trusted with the big repairs, as well as the small ones. Protect your vehicle from mold, dust, allergens, and more - have your cabin filter changed or serviced.

And because Courtesy Nissan of Tampa only uses OEM-recommended parts, you can rest assured that it will be equipped with the materials that are built for - and work best for - Nissans.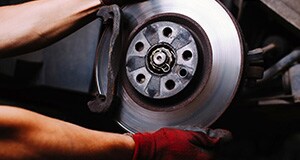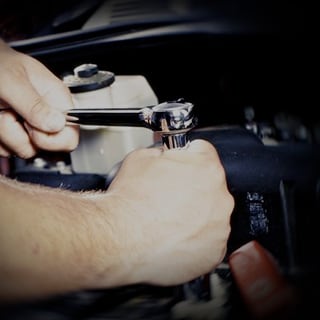 Courtesy Nissan of Tampa
3800 West Hilslborough Avenue, Tampa, FL 33614
Nissan Cabin Filter Service Specials Near Tampa, FL
What are cabin filters, and why are they important? They prevent smog, pollen and other contaminants from entering your vehicle. Naturally, since they gather so much dirt and dust, they get dirty and need inspection to ensure they are in optimal condition. Manufacturers recommend that you have these replace every 12,000 miles, so trust Courtesy Nissan of Tampa for your cabin filter service needs.
Nissan Cabin Filter Service Tampa FL
Courtesy Nissan of Tampa only uses original equipment manufacturer (OEM) parts. Don't go to another service center, where they'll use aftermarket parts that aren't guaranteed to work with your Nissan car, truck or sports utility vehicle. Depend on us, because the only parts we use to repair your Nissan are parts built and designed for Nissan.