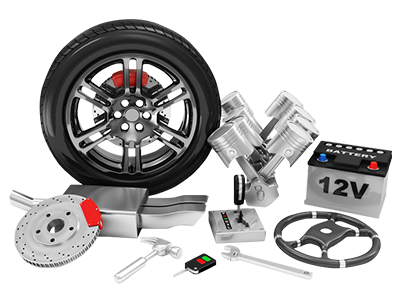 Nissan Air Conditioning Service Tampa FL
Make sure your vehicle is prepared for those hot Tampa Bay summers! Courtesy Nissan of Tampa is the place to get your air conditioning system not only tuned up, but in full working order for whenever you need it.
Make sure your A/C is working!
There's nothing like cool air blowing from your vents on a hot summer day. However, when the air conditioning in your vehicle stops working, that's a big problem! Bring your vehicle into Courtesy Courtesy Nissan of Tampa and let us inspect your A/C system. If we see that it needs repairs, we'll fix it for you!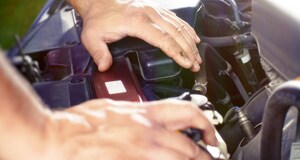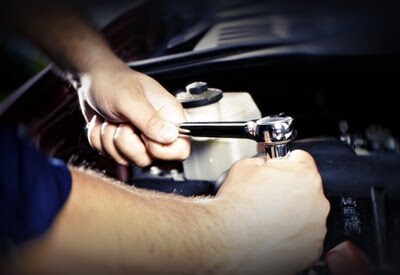 Customer Reviews


Courtesy Nissan of Tampa
3800 West Hillsborough Avenue, Tampa, FL 33614
Get Nissan Air Conditioning System Repaired and Replaced Near Tampa FL
When we make repairs to your vehicle, we want to ensure the best tools for the job are being used. That's why we use OEM (original equipment manufacturer) certified parts and tools. That means that the tools and parts we use to repair or service your Nissan have been specifically designed for your Nissan. No risking getting the wrong part with an aftermarket option - we understand that the parts that work best are the parts that were made for your vehicle.
Nissan Air Conditioner Service In Tampa
Courtesy Nissan of Tampa is convenient to anywhere in the Tampa Bay area. Wherever you are in the Tampa area, we invite you to stop by our state of the art facility on Hillsborourgh Avenue- located just minutes from I-4, I-75 and I-275!