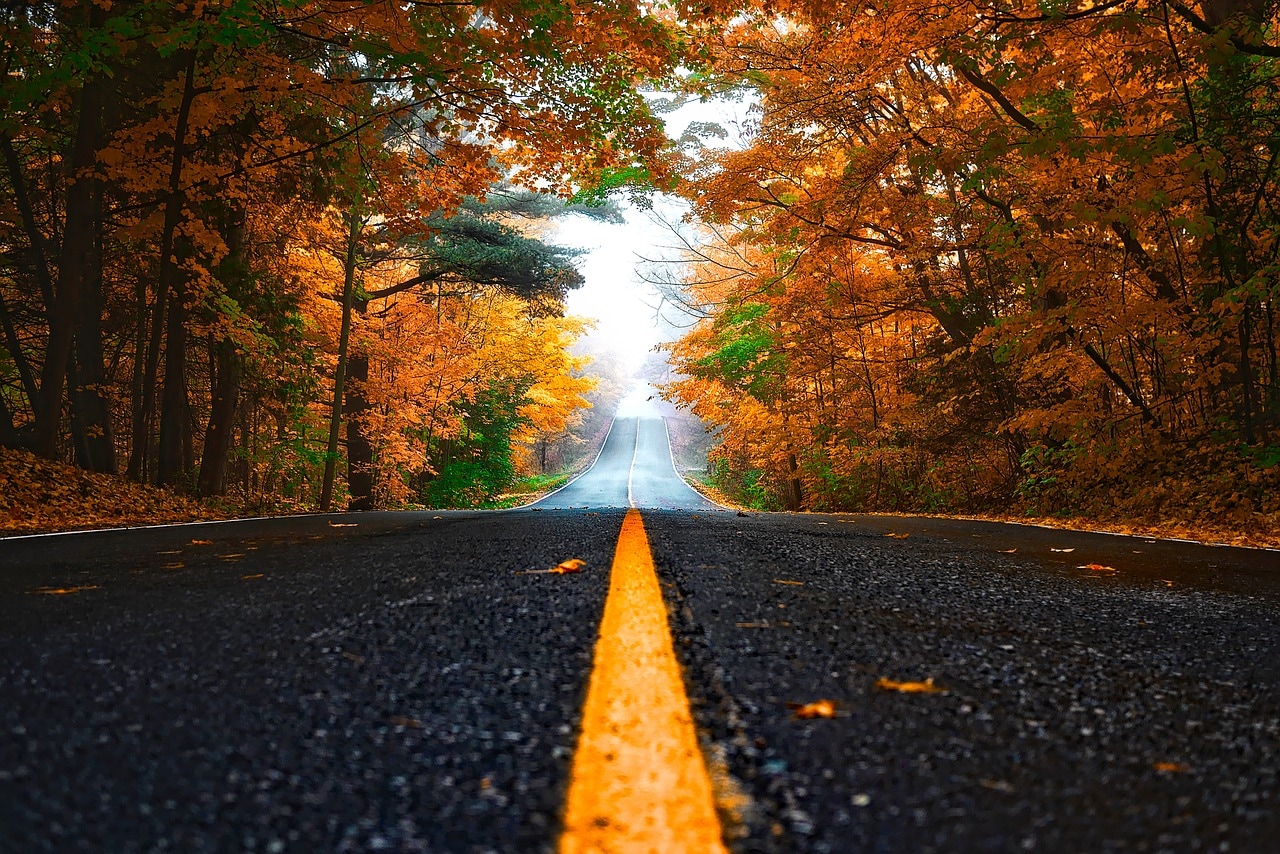 Fall is here and we know you have been putting off taking care of your vehicle. Summer was a busy time of the year, after all. But now that it's here, you should still take care of your car for the autumn weather. (Yes, even though it's Florida.) Here are our top 5 tips for taking care of your car the best way possible for the season:
Wiper Blades: Florida rains are so prevalent and we know that the worst thing is when you can't see while driving down the highway. Cracked and worn blade aren't going to cut it. Make sure you check the windshield wiper blade's rubber to ensure that it is flexible and operate the wipers so that blades clear the glass.
Check Tire Pressure: With the cooler weather, your tire pressure can dip. Tires can lose one pound of pressure for every drop of 10 degrees, so it's important to follow the pressure outlined in the owner's manual for your vehicle. Oh and while you're at it, you should also inspect tires for bulges and bald spots.
Make sure the heater/defroster works: There are the occasional days when it gets chilly here in Florida and driving with an improperly working heater isn't safe. Worse still is driving with fogged-up windows. I mean that's an accident waiting to happen. You should make sure that both your front and rear window defrosters are working properly and if they aren't, we can help make sure they do.
Change Oil and Filter: We say it time and time again, but changing your oil is a must. If you're at your recommended oil change time, we must repeat it, change your oil. Also, when changing your oil, it's a good time to check your air filter too to ensure that it is clean enough to allow for proper operation.
Check all fluid levels: This includes washer fluid, transmission, brake and power steering fluids. Make sure they are all at or above minimum safe levels and refill as necessary.
Looking to have your vehicle serviced for the fall? Schedule your appointment today at Courtesy Nissan of Tampa.