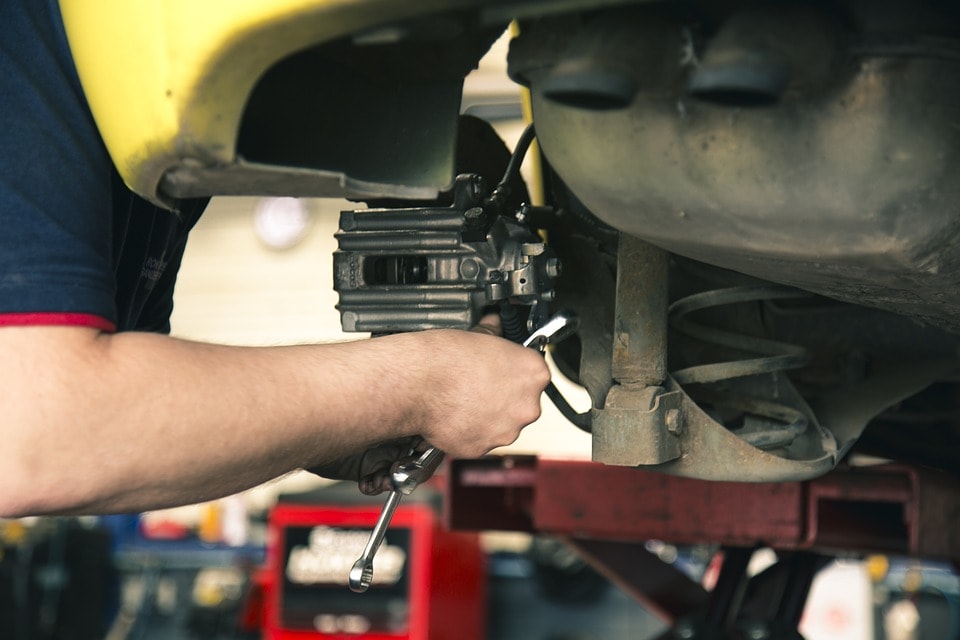 Thanksgiving is here! Can you believe it? If you are one of the many of thousands of people hitting the roads, we have some tips on when are the best and wort times to hit the pavement. You should avoid leaving at around 5:00 p.m. on Tuesday, but you should consider traveling at 6:00 a.m. on Sunday!
If you are driving to your destination, you should make sure that your car is ready to hit the road too! We have some very helpful tips of what to do to prepare for Thanksgiving travel to make sure you get to your destination safe and sound.
Have your oil changed and filters replaced to improve vehicle safety. It's always smart to make sure to get an oil change before long trips.
Make sure tires are properly inflated. Uninflated tires can lead to potential malfunctions and poor gas mileage. Also uninflated tires wear improperly.
Have working headlights. Not being able to see while driving long distances, especially now that it gets darker earlier in the evening is a bad idea. Also, if your headlights are cloudy, they should be cleaned and clear.
Change your spark plugs. Corroded or soiled spark plugs hurts fuel economy and your vehicle's safety.
Make sure your gas tank has been filled up. When you're constantly worried about how much fuel you have left, your concentration on the road is heavily diminished. Also when fuel levels reach a half a tank, gas tends to evaporate faster.
If you are traveling, you need to make sure that your car is maintained before traveling for Thanksgiving. So, before hitting the road, if you need general maintenance work done, we at Courtesy Nissan of Tampa are more than happy to help take care of you. Schedule your appointment today.