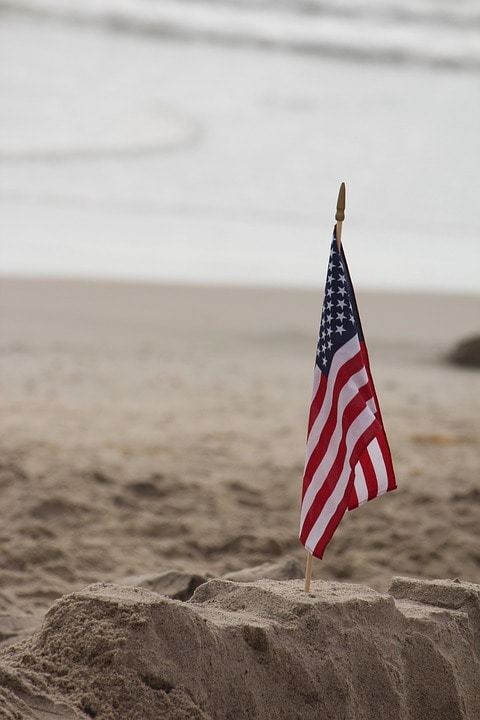 AAA is saying that this year will be the busiest it's been in years, 12 years, in fact, for those traveling. Reports indicate that 39.3 million U.S. travelers are expected to travel, which is an increase of 2.7% over last year.
Safety is key at all times, but with more and more people likely taking to the roads, about 88.1% will be choosing to drive, we have some tips that we think will be helpful to making sure that all are safe out there.
Service Your Vehicle
Making sure your car is in proper working order is incredibly important before you hit the road. So, make sure that your tire pressure is correct, you oil has been changed, and the general maintenance is all in order.
Take Breaks
Driving fatigue is a real thing. When you're on the road for hours, it's so easy to fall into monotony. Therefore, it's key to stop and stretch your legs, grab some caffeine, or just get your mind off driving for a few minutes. This means you'll be sharper when you get back on the road.
Don't Drive Distracted
Put that cell phone away! It's so easy to want to respond to that text, change that song, or just look at your phone. We're all attached to them, but when you're driving, just keep it in the glove box.
Know Your Vehicle
If it's your car, you probably know the ins and outs of it, but if it's a rental, make sure you look the vehicle over before hitting the road. Too often, you just get in the car and go, without giving things too much of a thought. But have you ever been in a rental car and not realizing where the windshield wipers are? I have. Don't get caught unaware.
We at Courtesy Nissan of Tampa wish you a fantastic Memorial Day weekend, and we hope that our tips can make it all the more better. Stay safe and arrive alive.