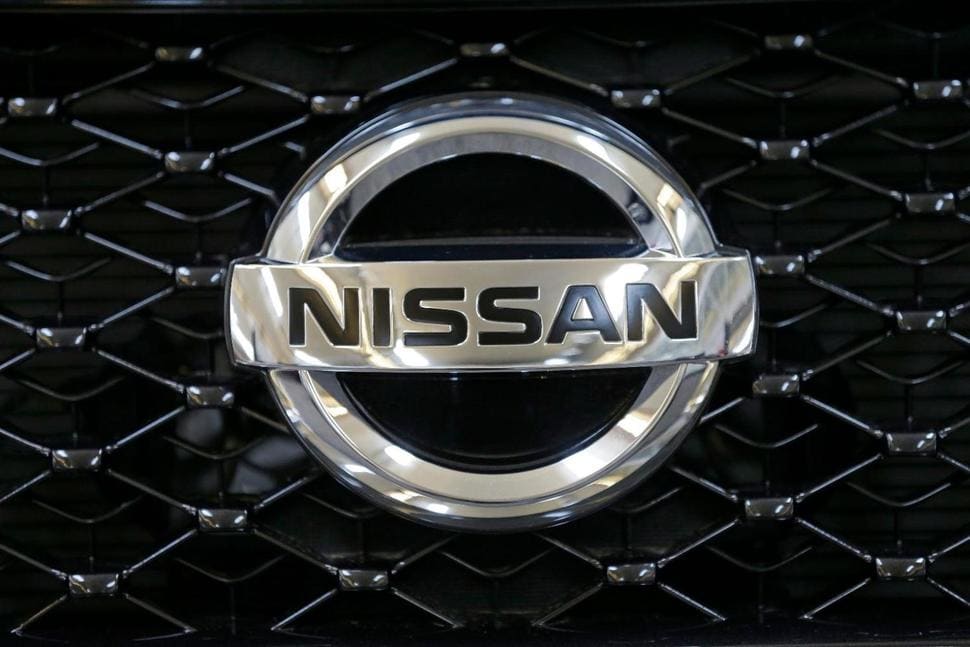 Were you impacted recently by Hurricane Matthew? Courtesy Nissan of Tampa wants to help you get back on the road. In response to the severe impact of this hurricane, we're offering a Vehicle Purchase Program (VPP) to help our customers in the areas affected by Hurricane Matthew. Nissan is extending its Vehicle Purchase Program Employee Pricing to individuals and businesses whose vehicle or vehicles sustained damage. Those who sustained a total loss and can validate the damage through insurance requirements can take advantage of this special offer that is usually only reserved for Nissan employees and their immediate family members.
Who is eligible to take advantage of this program? Those who are eligible must live in the state of Florida and can validate the damage through insurance requirements. Qualifying vehicles include all new Nissan vehicles, with the exception of the Nissan GT-R and the Nissan Versa S.
Here's how to get a Vehicle Purchase Program Claim. It's so simple!
Visit InsideNissan.com
Select the link designated for those "affected by Natural Disaster" which can be found at the bottom of the page. Enter your name and select "Hurricane Matthew Relief Program" and follow the remaining steps.
Print and bring a copy of your Vehicle Purchase Program Claim ID number to Courtesy Nissan of Tampa.
When visiting the dealership, you will also need to remember to bring a valid driver's license, an insurance card for proof of ownership, and an insurance claim number, as well as an insurance adjuster damage appraisal form that includes location, date and cause of damage or loss.
Program eligibility is transferable within the same household, and vehicle registrant must provide proof of residency. It is non-transferable to other family members or friends outside the household.
For further details, please contact Courtesy Nissan of Tampa.
This offer is only available for a limited time, beginning now through October 31, 2016. Let Courtesy Nissan of Tampa help you get back out there driving.