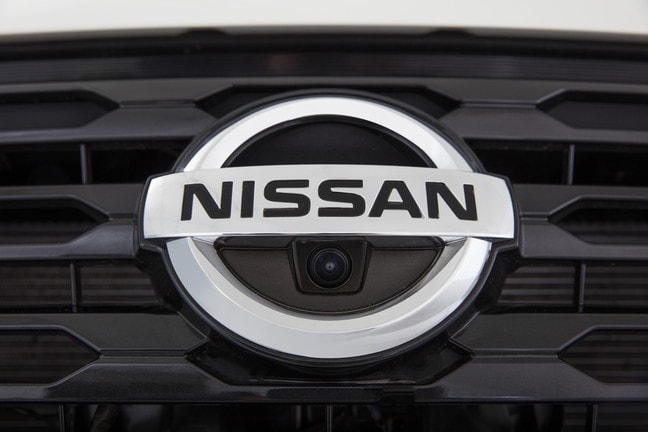 For the third year in a row, Nissan is once again the most fuel efficient full-line automaker in the United States, according to the 2016 Environmental Protection Agency (EPA)'s "CO2 and Fuel Economy Trends" Report, for the third year in a row. Nissan's fleet-wide fuel economy rating of 28.3 adjusted combined mpg was the highest among all full-line automakers. The annual report by the EPA is the authoritative reference on new light-duty vehicle carbon dioxide emissions, fuel economy and powertrain technology trends in the United States.
Nissan has a broad slate of vehicles to meet consumer needs that fills the full spectrum of product segments, including passenger cars, SUVs, CUVs, mid-size and full-size pickup trucks, compact and full-size vans, vehicles with V-8 engines, a 600-horsepower supercar and a zero-emissions plug-in battery electric vehicle.
Nissan was able to improve on the Environmental Protection Agency's list in part because of the introduction of the third-generation Nissan Murano for the 2015 model year. The Nissan Murano boasts an ultra-low, sports-car-like 0.31 coefficient of drag, lower curb weight than the previous generation and efficiency improvements to its powertrain. Another factor is that Nissan is also employing an engineering lightweight strategy to all new models that significantly reduces vehicle curb weight. This is a key factor that helped to improve fleet fuel economy.
The trend of making this list will hopefully continue over the next few years, as Nissan expects to continually improve future model years, with next year's report including the redesigned 2016 Maxima and all-new 2016 TITAN full-size pickup truck for the first time. Maxima and TITAN both feature improved efficiency.
Click to view the entire EPA Light-Duty Automotive Technology, Carbon Dioxide Emissions, and Fuel Economy Trends Report.
To schedule a test drive of your favorite Nissan vehicle, please contact Courtesy Nissan of Tampa today!