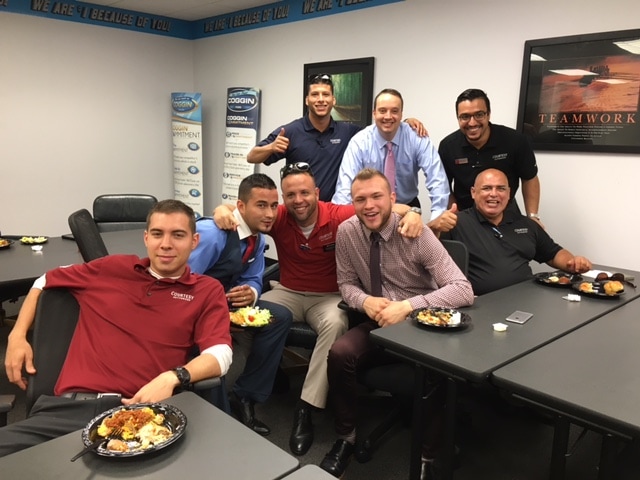 Courtesy Nissan of Tampa is proud to announce that our dealership recently won not just one, but two extremely prestigious awards! Even better is that this is the second year in a row that Courtesy Nissan of Tampa has won both respected and illustrious endowments.
The first award was the Nissan Award of Excellence. This distinction was presented to our dealership for outstanding performance in customer satisfaction, sales, and owner loyalty.
In addition, Courtesy Nissan of Tampa also won the Nissan Global Award. This award is given out to the top 50 Nissan dealers in the U.S. based on new car sales who also won the Award of Excellence. The Global Award is presented to an elite group of Nissan stores from around the world. Dealers who win this award are recognized as Nissan's "best-of-the-best" in not only sales, but also in customer satisfaction worldwide.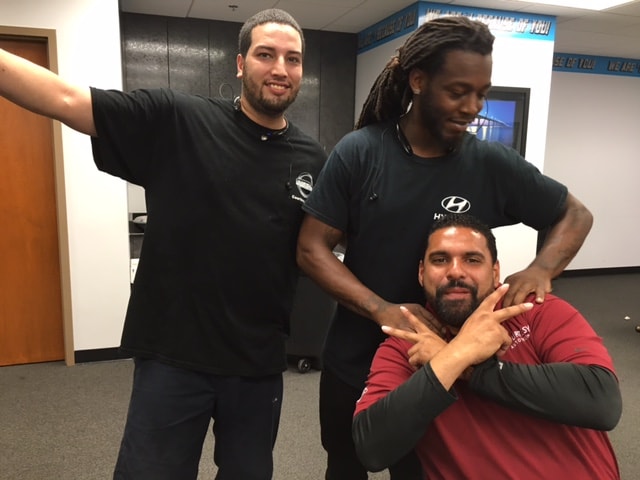 According to General Manager, Brendan O'Brien, "I am extremely proud of the team at Courtesy Nissan for winning the Award of Excellence and the Global Award. We believe that happy and engaged employees lead to loyal and satisfied customers. Thanks to everyone at Courtesy Nissan for their hard work, dedication, commitment to customer satisfaction and for winning both these prestigious awards!"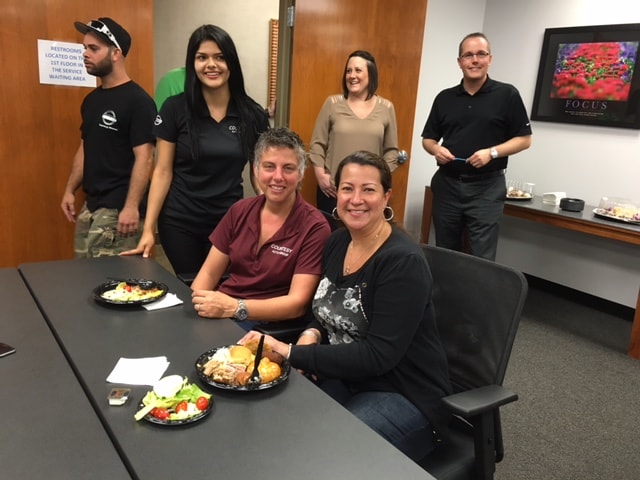 One thing is clear – the incredible team spirit at Courtesy Nissan of Tampa truly extends beyond multiple departments. To show his appreciation of our team, Brendan got the entire dealership together and provided a catered lunch for the entire staff at Courtesy Nissan of Tampa in celebration of this accomplishment.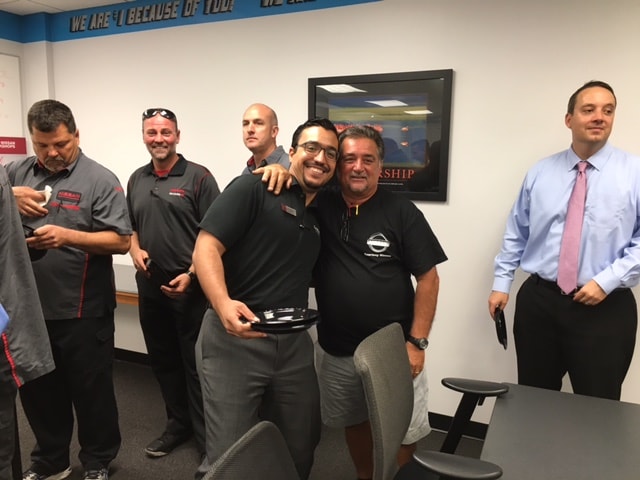 The next time you are in the market for a new or certified pre-owned vehicle, make sure to come by the award-winning Courtesy Nissan Tampa to see what sets our dealership apart from other Nissan dealerships in the Tampa, Wesley Chapel, and Brandon areas.